Make use of the Resource Centre at HRAPF
We are pleased to inform all our partners, friends and clients that HRAPF runs a knowledge/resource Centre and we welcome all those who wish to take advantage of the available resources. We have in stock all of HRAPF's major researches, periodic publications, analyses and guides to interpretation of laws and policies affecting marginalised persons. Additionally, we have resources contributed by our partners and from prominent authors on topics of gender, sexuality, politics, governance, rule of law, women's rights, gender equality, land justice, electoral democracy and so many more.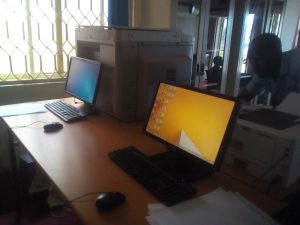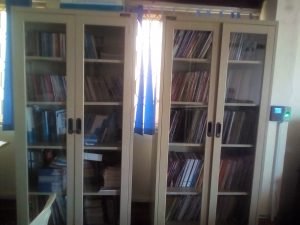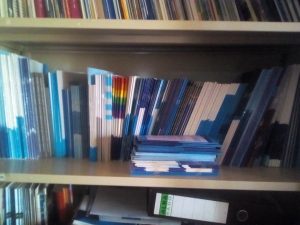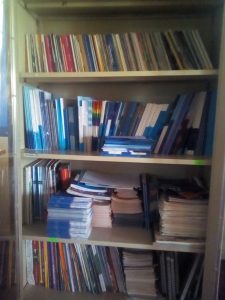 Our IT resource centre is also up and running with four computers available at all times with full internet connectivity. We can also assist you in printing and photocopying materials. We welcome anyone who is interested in using these services. Come read, research, and work with us as we take human rights to all. These services are available to all persons, at a free cost.
We look forward to having you.
#HrapfAt10