BOARD OF DIRECTORS
Role and Responsibilities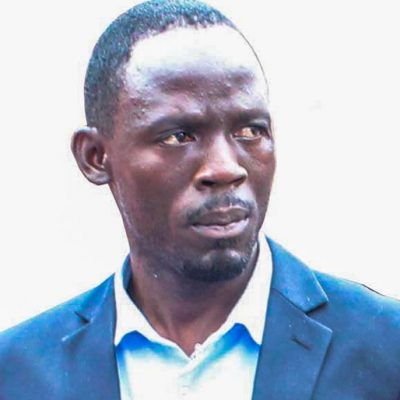 Mr. Edward Ssemambo
Chairperson
Mr. Ssemambo has been a HRAPF member since its inception in 2008. He has served on the HRAPF Board of Directors for the past three years. He is currently a Managing Partner at KITS Advocates.

Ms. Tabitha Netuwa
Vice Chairperson
Ms. Netuwa is an eminent Human Rights Defender. Her work in the human rights movement started in 2006 Volunteering with Refugee Law Project. She then moved on to work with East and Horn of Africa Human Rights Defenders Project where she has relentlessly worked for the protection of Human Rights Defenders especially those defending the rights of marginalised persons. She has been a valuable ally for HRAPF over the years offering technical support to the organisation and ensuring that HRAPF remains an active member of the East and Horn of Human Rights Defenders' Network.

Mr. Alex Ssekatawa
General Secretary
Mr. Ssekatawa has been a member of HRAPF since 2009. In his professional Life, Mr. Ssekatawa started practicing as an advocate in 2009 working with M/S Sserwanga & Co. Advocates. In 2016, he moved to found M/S Baganda, Ssekatawa & Co. Advocates were he is currently working as the Managing Partner.

Ms. Rose Kamuli
Treasurer
Ms. Kamuli is an experienced accountant with over 20 years of experience. She has experience of more than 15 years in management of finances for Not for Profit Organisations. She is currently working with the Foundation for Human Rights Initiative as the Director Finance and Administration.

Ms. Kasha Jacqueline Nabagesera
Member
Kasha is a seasoned Human Rights Defender. She has been on the forefront in the fight for the rights of LGBTI persons in Uganda and beyond. She is the Founding Executive Director of Freedom and Roam Uganda an organisation that has been on instrumental in the fight for the rights of LGBTI persons in Uganda. She is currently the Executive Director for Kuchu Times Uganda- the only media providing customised media coverage of LGBTI issues in the country and the continent as well. Kasha has won a number of awards and recognitions for her relentless effort to uphold the rights of the most marginalised groups in Uganda.

Ms. Christine Nakamatte
Member
Ms. Nakamatte has been a member of HRAPF since 2012. Ms. Nakamatte started her professional life working with Continental Tobaco Company Uganda as a Data Entry Clerk. She then Joined HRAPF in 2010 as a Research Officer and later promoted to Programs Assistant. She then Joined Voluntary Service Overseas and later Changed to Life Uganda where she is currently working as a Monitoring and Evaluation Officer. Ms. Nakamatte is experienced in areas of research and Monitoring and Evaluation.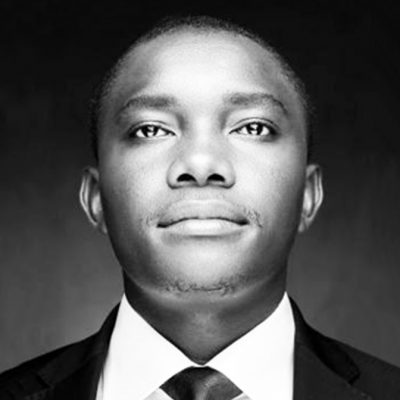 Mr. Adrian Jjuuko
Ex Officio
Executive Director- HRAPF